MIAMI BASED
LAW Enforcement
Personal Training
"
Bravery is not the absence of fear but the action in the face of fear

" — 

Mark Messier
WE WANT TO SEE YOU SUCCEED
If you are interested in the field of law enforcement and need to pass the PAT exam, you have come to the right place. Our goal is to prepare you to pass the PAT. This exam assesses your physical ability to become a police officer by coping with physical simulations that are similar to real life job scenarios. With our program, we will help you improve your physical condition, aerobic capacity, and physical proficiency. The obstacle in the exam will push you to your limits, but we know that through our combined efforts and experienced personal trainers, you will be able to achieve your physical and occupational goals
We have developed the ultimate gym based workout programs to get you to the fitness level required for you to be physically equipped to surpass all the fitness tests. The workouts are free for anyone to use, and for those of you that want the extra support, we will customize a personalized program, motivate and support you online via our app or in person, and make sure that you pass the exam.
With more than 30 years of experience in the fitness industry, Coach Migs has lead hundreds of people to their specific lifestyle and fitness goals.
PERSONAL TRAINING DONE DIFFERENTLY
 Guiding you in your steps to success is our #1 priority! No matter how much money you are able to invest in your plan, we want to see you reach your occupational endeavors. For this reason, we have decided to use technology in order for you to be guided online while keeping the personal aspect of a personal trainer. As a result, we are offering free training guidance for those who cannot afford personal training and
3 Months of personal training for only $499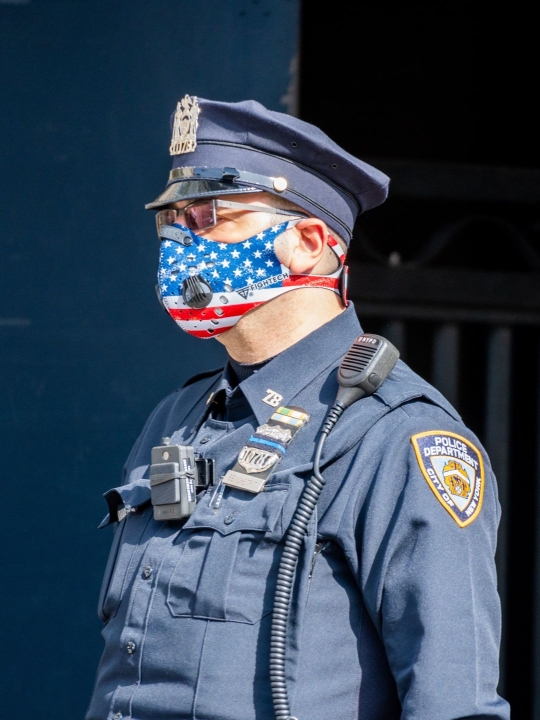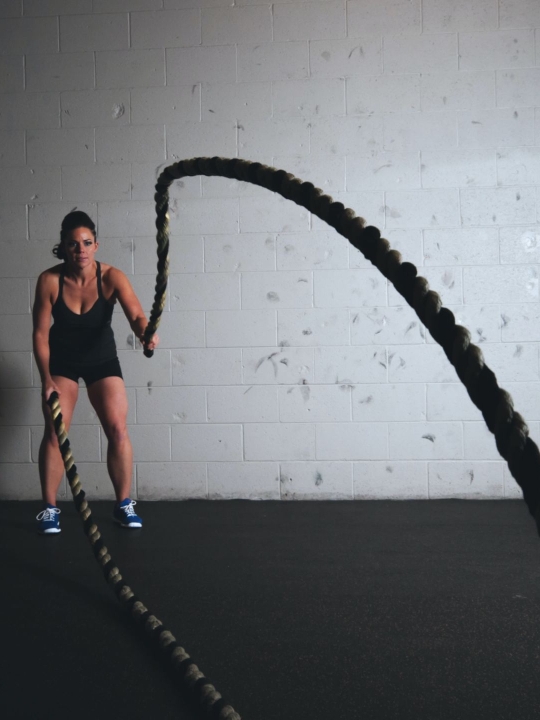 1 – Download the app, create your account and choose the "Law Enforcement Gym Preparation"
2 – Once in the App, select "Add new session", Signup for the "Law Enforcement Preparation Support" and plan the first 3 sessions
3 – On the chosen dates, you will meet your personal trainer and familiarize yourself with your customized workout regimen.
4 – Plan and execute your workouts, while receiving feedback and getting support from your Personal Trainer within the app.
Here is what IgniteFit Clients say of our personal training services
"I have been working with Coach Migs, Brittney and Nick for over a month. They are a great team that works with you on an individual basis to fine-tune your strengths and build on your weaknesses."
"I have been training with IgniteFit for two months now and I can easily say . This is the best personal training I have ever experienced. Coach Migs inspires me to work had every day and he has helped me become a better man"
Do I have to pay to access the workout program?
No! The workout comes for free. Just Download the app, create your account and choose the Service. The actual workout will be added to your sessions by your personal trainer shortly after that.
What is the program like?
The package contain 60 sessions that should be spread over 3 months (5sessions/week – 45min to 1h15 per session).
The workouts needs to be done at a gym so you can have the needed equipment. Every now and then, you will have to run and climb stairs too.
Can it be done in more or less than 3 months?
Less? Not really. 5 workouts a week is pretty intensive and you need to recover!
3 months is what we consider optimal in terms of training intensity and motivation over time. But you could take a litle longer and train 3 or 4 times a week instead.
What's included in the 3 months package?
The first 3 sessions, the customization of your program, the daily follow up and reviews of your workouts. It also includes fitness and lifestyle advices, answer to your fitness related questions & technical support for the App 
In-person or online TRAINING?
Most of the personal training is delivered remotely through the app.
But when it come to your first 3 sessions, it is crucial that we show you how to perform exercises and properly find your 1 Rep Maxes. Therefore, we will ask you to come to our gym for those sessions: 3009 Salzedo St, Coral Gables, FL 33134, United States
where does the In-Person Training happen?
At our gym:
3009 Salzedo St, Coral Gables, FL 33134, United States